Our Management Team
Leadership with Proven Experience
THOMAS L. EGAN
President and Owner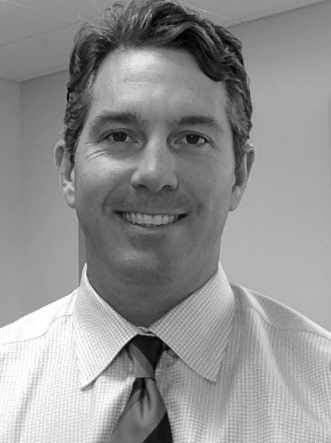 Tom started his career in the precast industry in 1985 as laborer, when his Father, Tom Egan, Sr., purchased American Concrete Products. In the early 1990's, after graduating from the University of Nebraska, he joined the project management team at Enterprise Precast Concrete in Omaha, advancing to Sales Manager and then to General Manager. In 2002, he purchased the assets of the parent company, Enterprise Properties, Inc., and expanded the footprint of the company to Texas. Today, the company operates a diversified group of precast production facilities: Enterprise Precast Concrete, Inc. (Omaha, NE and Corsicana, TX); American Concrete Products (Omaha), Enterprise Concrete Products (Dallas, TX) and Enterprise Transport, Inc. (Omaha). Tom is active and holds positions in a number of industry associations and community based organizations including the Prestressed Concrete Institute, American Concrete Pipe Association, Universtiy of Nebraska College of Engineering and Technology, Boy Scouts of America, and Creighton Prep.

JOHN AREHART
Vice President and General Manager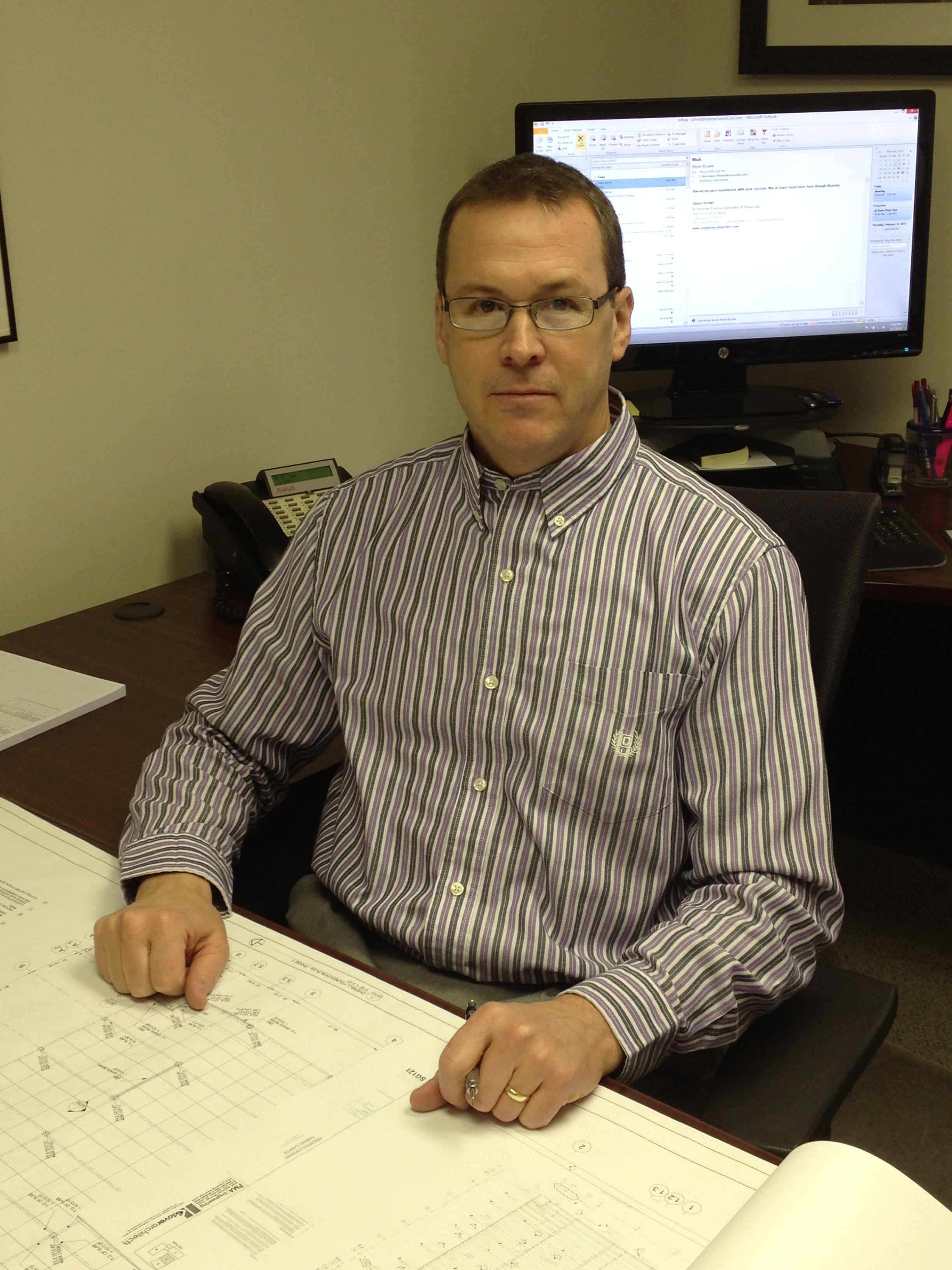 As Vice President and General Manager, John Arehart leads Enterprise Precast Concrete, Inc. He is a graduate of Hastings College. John started with the organization in 1989 as a member of the yard crew and quickly worked his way up to jobsite coordinator, estimator, project coordinator, operations manager, and currently General Manager. His extensive and diverse precast background makes him a leading expert in the Architectural Precast Concrete industry. John is also very involved in the activities of the Precast/Prestressed Concrete Institute. He has served on several PCI committees, chairman of the architectural precast committee, as well as the PCI Board of Directors.

SAM KAKISH, PE
Vice President and Engineering Manager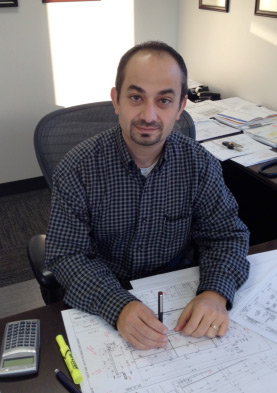 Sam's long and distinguished career as a precast engineer began when teaching undergraduate students the principals of engineering at UMASS while working on his masters. He holds a doctorate in engineering and an MBA degree from the University of Nebraska where he served as an adjunct professor. Sam joined Enterprise in 1997, his responsibilities increased through the years to lead all engineering activities for Enterprise Properties companies. He is a registered professional engineer in multiple states and an active member in several professional organizations and committees.